Alumni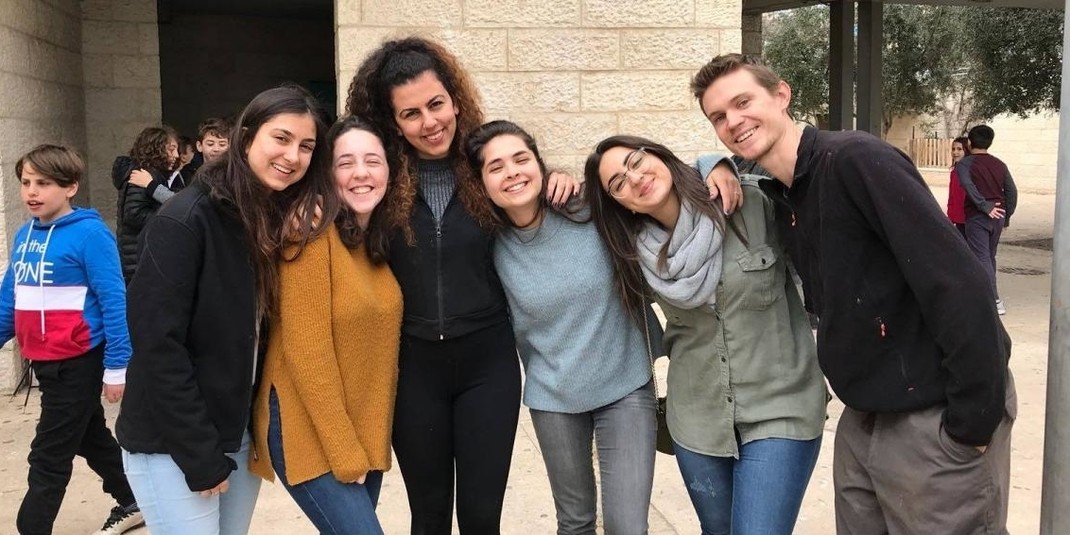 We believe that our alumni are Hand in Hand's most important ambassadors. Now with close to 500 graduates between the ages of 18 and 25, Hand in Hand alumni are finding ways to translate the Hand in Hand experience into their adult lives. They are bringing Arab and Jewish students together on their university campuses, organizing social action campaigns, and volunteering. Each year the alumni circle grows as new cohorts of graduates join the community.
Hand in Hand's Alumni Program empowers these graduates to translate their experiences of shared living into engagement and leadership in their own communities. Through retreats, dialogue sessions, shared holiday celebrations, and more, the alumni program provides the resources to harness the individual talents of alumni into values-driven service and leadership.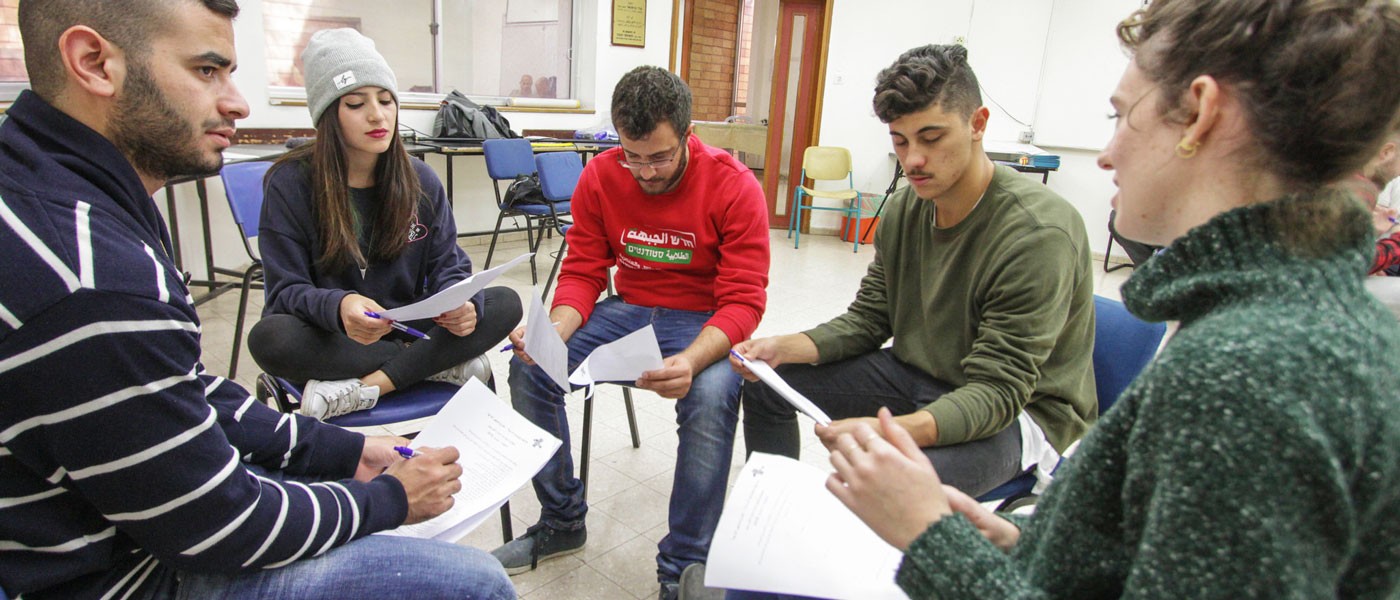 Our alumni community also exists in the digital space, connecting graduates located all over the world and transcending spatial limitations to create a worldwide network that offers support and community to our alumni no matter where their path takes them.
Whether events are in person or in the digital sphere, a committee of adult volunteers from Hand in Hand's schools works together to decide on events for our alumni that align with a shared vision. The alumni community hopes to serve as an example of coexistence between young people, both as a model for Hand in Hand's current students and as a symbol of hope for the general population. We are confident they will be agents of change in the direction of a more egalitarian society.
"We are the pioneers of a different reality, a better one…when they say peace can't work, I tell them it's been working for the past 12 years"

– Tamar Borman, Jerusalem high school graduate