Stuart L. Brown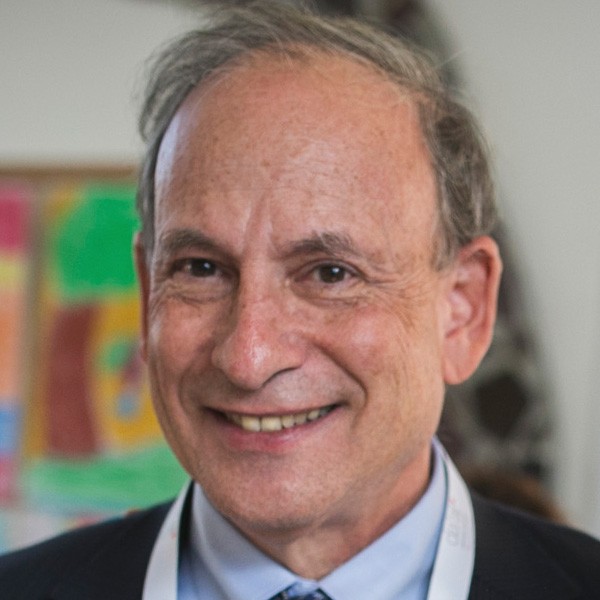 Stuart Brown is Treasurer and Trustee of the Naomi & Nehemiah Cohen Foundation, which has a principal strategic focus of building a more equal and inclusive shared society between Jewish and Arab citizens of Israel.  He serves as Chair of the board of directors of American Friends of Hand in Hand and is also a member of the board of directors of the Taub Center for Social Policy Studies in Israel.
Before focusing on his philanthropic activities, Stuart was a tax lawyer based in Washington, DC.  Stuart spent the early years of his professional tax career in private practice and then served in a series of senior government positions, including Deputy Chief of Staff of the Congressional Joint Committee on Taxation and Chief Counsel for the Internal Revenue Service.
Stuart received his B.A. from Yale College and his J.D. from Harvard Law School.