Ofer Matan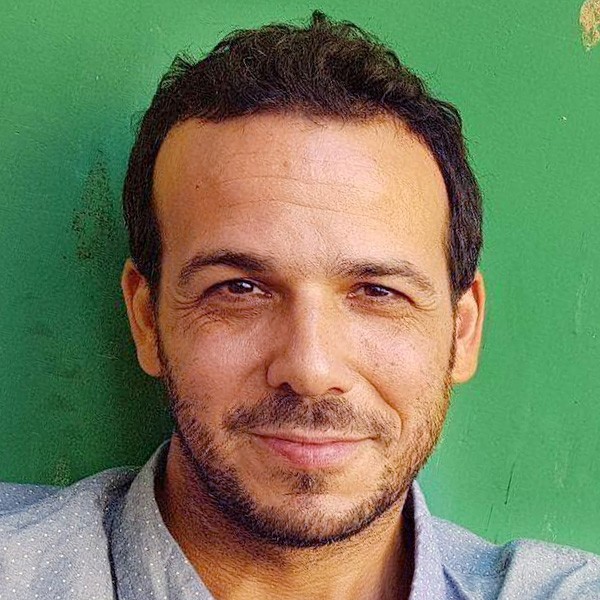 Ofer is a journalist with over 15 years of experience in a wide range of Israeli media outlets, including radio, internet content, and newspapers. 
Ofer's journalism has focused on politics, economics, sports, and film in Israel's most prestigious news outlets. Ofer worked for national papers Haaretz, Maariv, and Yediot Ahronot as well as local papers, such as Jerusalem's Kol Hair and Tel Aviv's Ha'ir. He was also a political radio show host in the "Voice of the Campus" radio.  
In addition to journalism, Ofer was a part of the communications team at the New Israel Fund for three years, where we worked on communications research and strategy and created their current website. 
Ofer is a Film Studies graduate from Beit Berl College. He has worked as a writer and director on a number of short films and was on the film faculty in Beit Berl College. Outside of work, he is also working on a documentary film of his own. Ofer grew up in Jerusalem, and currently lives in Tel Aviv with his wife and daughter.