Hand in Hand's Wadi Ara Hosts Year-Opening Party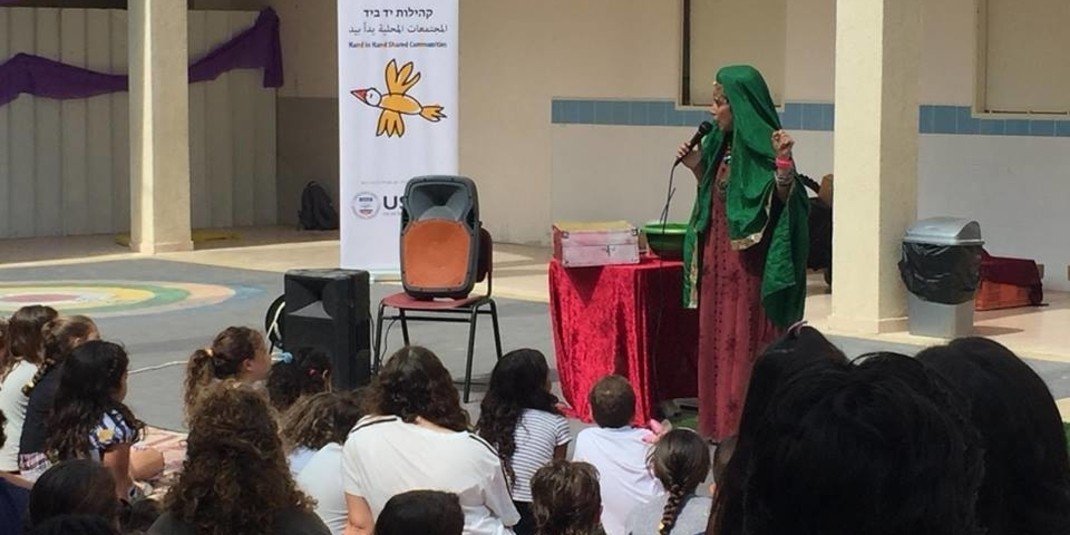 Our Wadi Ara community hosted a year-opening party this week on the new school campus!
While the school year started in September, we had a long break for the many Jewish holidays, and are just now getting back into the routine.
This event was especially exciting for our most recent 6th grade graduates who came with their families to wish the new students well. Many of the new families at school also participated in this event, their first shared event as new members of our shared Jewish-Arab community.
We wish everyone a great school year!