First Day of School 2019!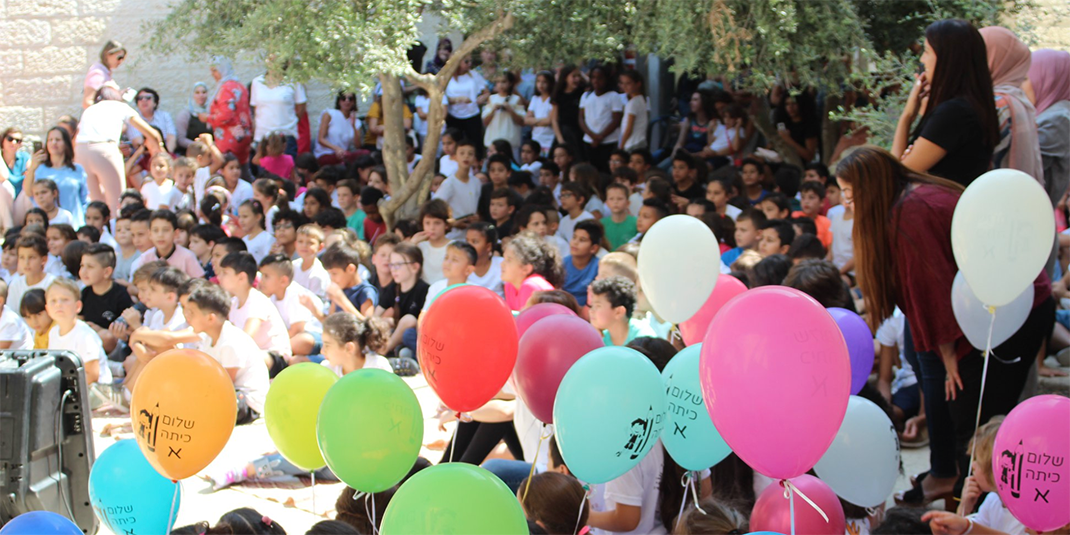 We are full of excitement and joy as we start the school year across the country, with almost 2,000 Arab and Jewish students in Jerusalem, the Galilee, Wadi Ara, Haifa, Jaffa, and Kfar Saba! It's amazing and inspiring to watch our Hand in Hand community grow, and our young students grow up to be active citizens.
Here's a glimpse of the fun first day at both the Kfar Saba, Galilee, and Jerusalem schools. The day was filled with exciting activities, during which many Jewish and Arab children met kids from 'the other side' for the first time in their lives, and many old friends were reunited after a long summer break. Our school in Kfar Saba doubled in size this year, as we welcomed a brand new second grade class.
Welcome and good luck to all new and returning students! We're so excited for the year ahead!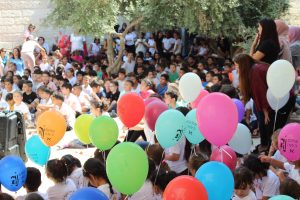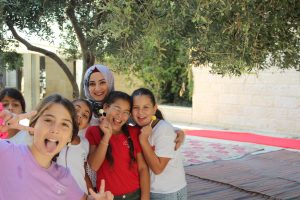 Max Rayne Hand in Hand Jerusalem School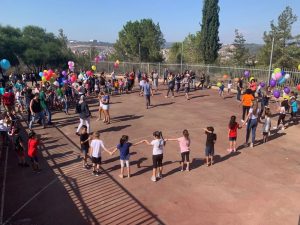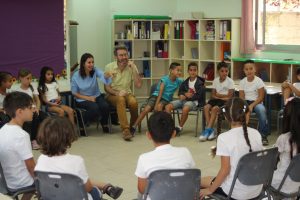 The Hand in Hand Galilee School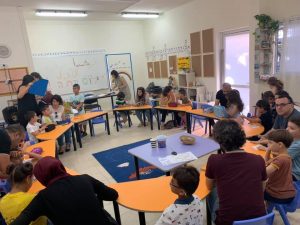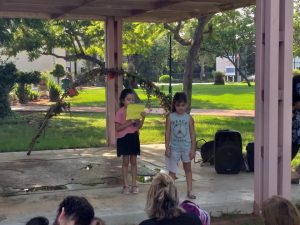 Hand in Hand Beit Berl School in Kfar Saba