Co-teaching Complexity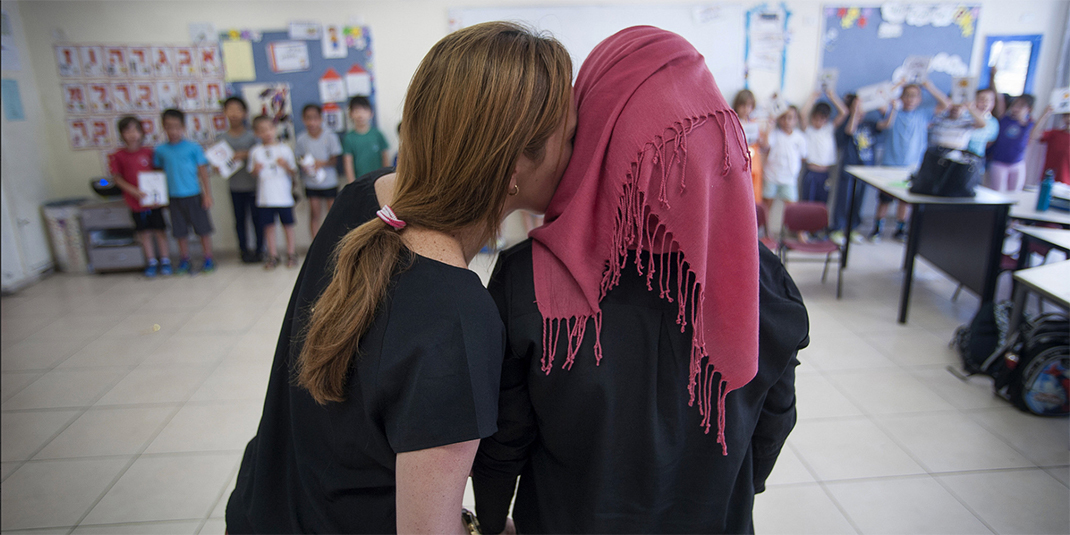 As we mark the five-year anniversary of the 2014 arson attack of the Jerusalem first grade classrooms, we reflect on how we've grown stronger together, and we are thankful for all the support that we continue to receive.
"If we want to know what it is like to handle complexity, teach it, hold and contain it, we can learn from the educators at Hand in Hand schools. You can meet lots of individuals there who can show us how to raise kids who see all kinds of challenges, and still want to show up the next day to play soccer and learn math together."
Thank you, Times of Israel and Nancy Strichman, for this moving piece about our approach to bilingual inclusive education.
See the article here: https://blogs.timesofisrael.com/co-teaching-complexity/