CEO Dani Elazar presents at Paris Peace Forum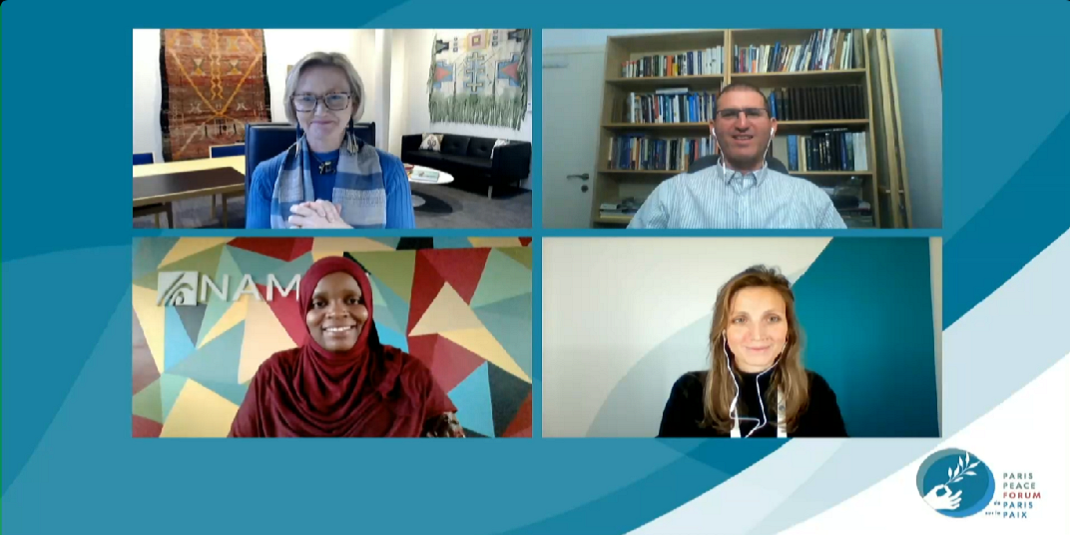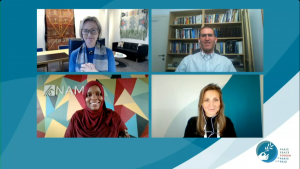 Hand in Hand is delighted to have been invited to share our expertise at the recent Paris Peace Forum, with many thanks as well to the Global Centre for Pluralism. Our CEO Dani Elazar presented in a panel about civic engagement with leading organizations from all over the world. He spoke about how Hand in Hand's integrated Arab-Jewish schools and communities are part of building a shared and pluralistic society in Israel. It is encouraging that this international forum sees the deep connection between integrated education and peacebuilding.
You can view the panel as part of the Paris Peace Forum here.