Gifts for Special Occasions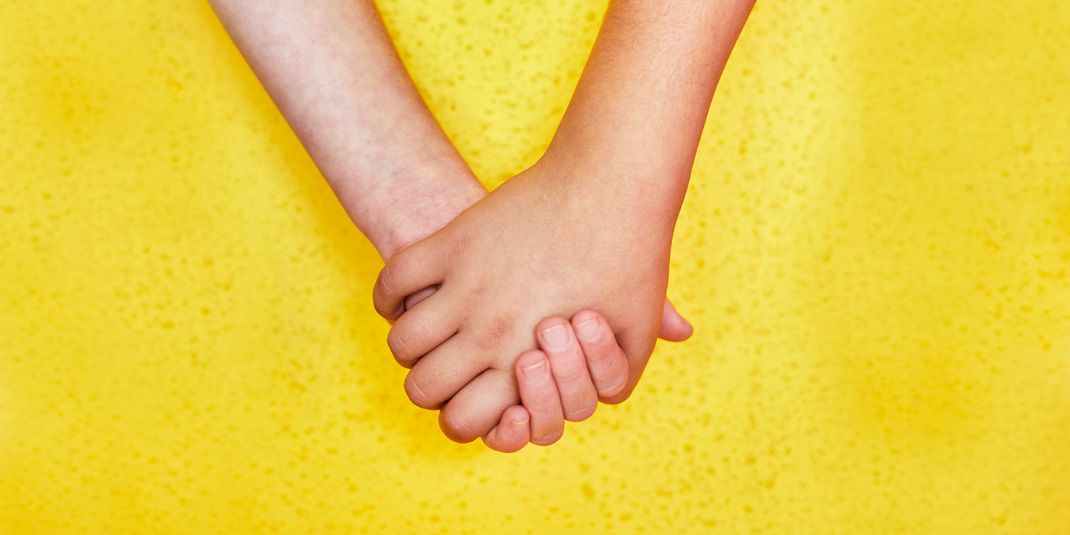 Hand in Hand's mission to build a shared society in Israel is a team effort. Each individual who stands with us strengthens our resolve and inspires us as we continue to build a shared communal life between Jewish and Arab citizens of Israel, one school at a time, one community at a time.
We are enormously grateful to those who are marking their special celebrations and life cycle events, such as births, bar/bat mitzvahs, weddings, or anniversaries, by asking their friends to donate to Hand in Hand. And we thank those who have chosen to remember their loved ones by making a gift in their memory.
Thank you for your commitment, and for helping us a make a difference.