Teacher Training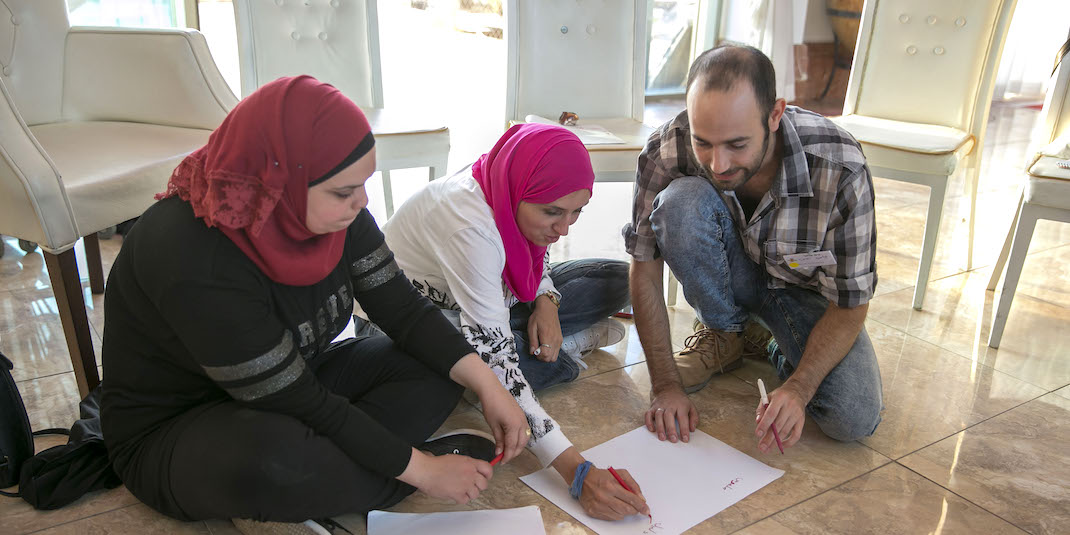 The challenging social and pedagogical aspects of the bilingual and integrated experience at HIH schools require that each staff member receives pedagogic support, supervision, and training to effectively implement HIH's bilingual and multicultural model.
To this end, HIH has a team of Jewish and Arab Pedagogic Supervisors assigned to each school. They meet regularly with the teaching staff, sit-in on classes, discuss problems that arise, and suggest ways to upgrade pedagogic techniques. They suggest strategies for improving co-teaching, second language proficiency, and helping teachers design prepare and use innovative and multicultural pedagogic methods.  They also assist teachers as they engage in reflective practices to improve their work.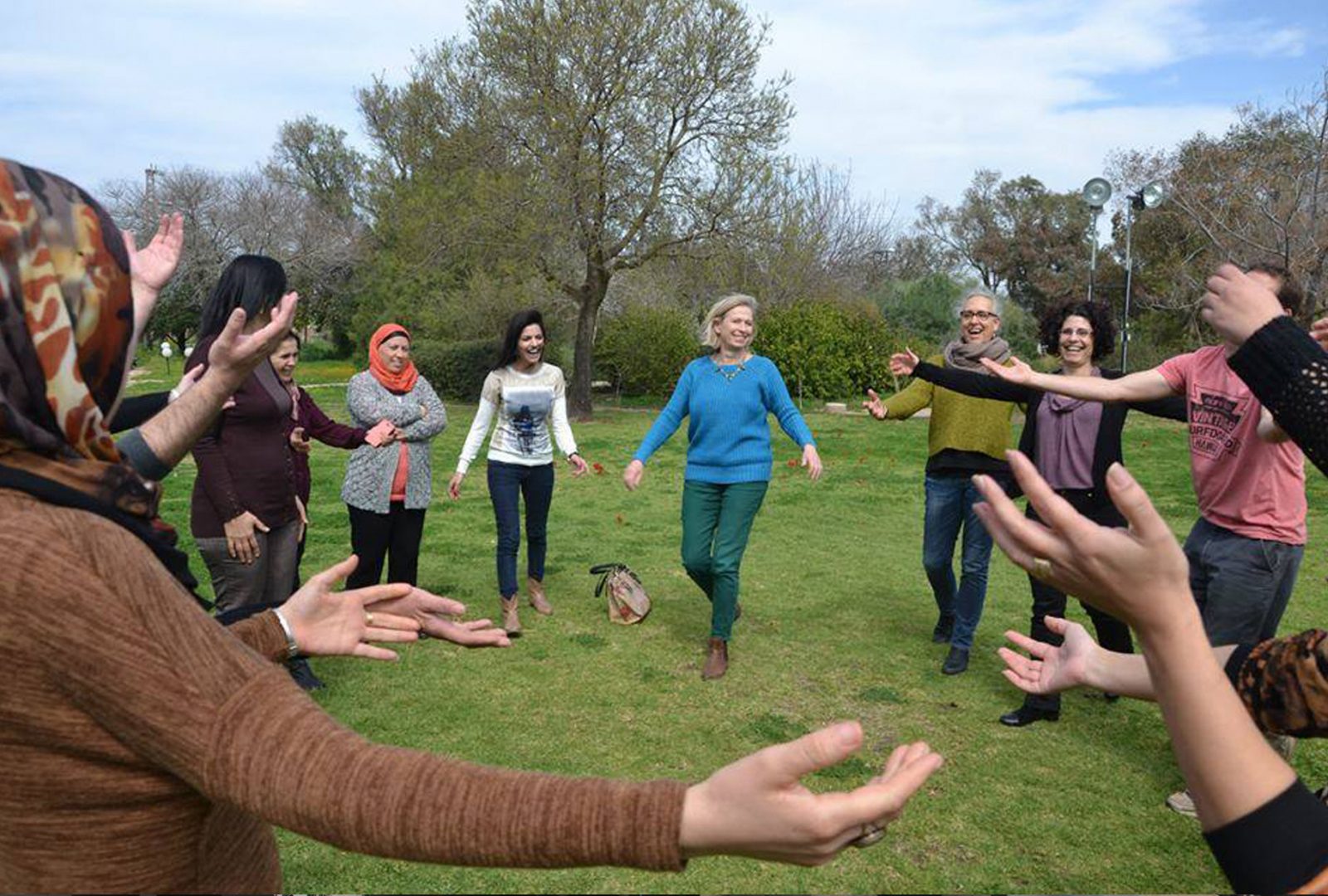 Teachers report that they find this training extremely valuable:
"As a new teacher, I benefited tremendously from the pedagogic training I received. They helped me and my co-teacher divide up our presentation to parents so that each of us had an equal presence. They made me feel comfortable raising any and all topics. My perspective and world view has become wider."
Only with intensive training provided by our Education Department can our teachers, who are the main social change agents and role models, transmit to students Hand in Hand's social vision and values.