Test Post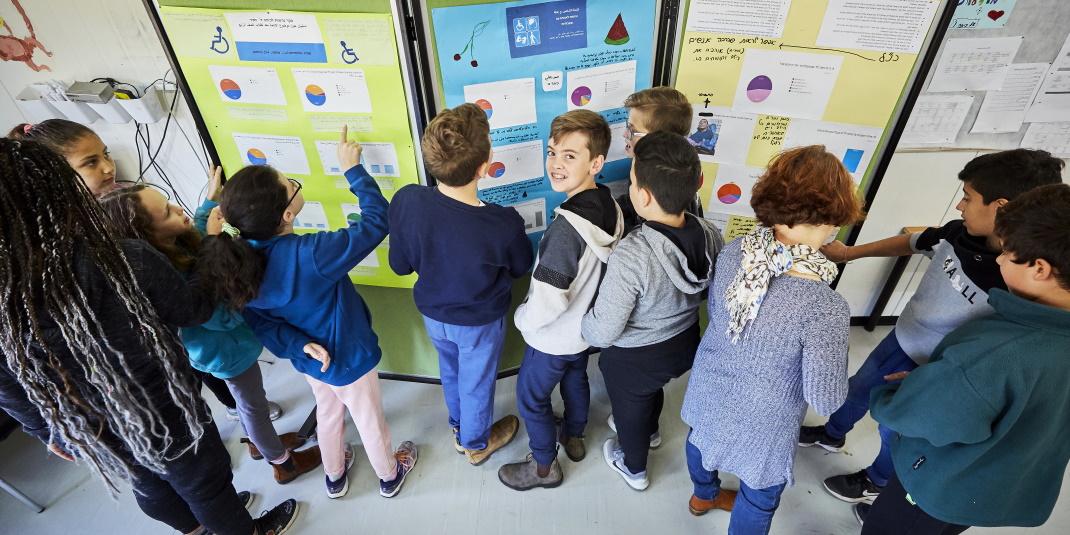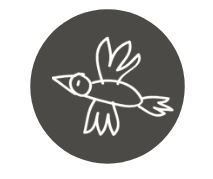 HAND IN HAND MODEL
The Hand in Hand model teaches about multiculturalism and, at the same time, ensures that students "actually practice and experience a lifestyle that upholds the ideals of multiculturalism, equality and democracy" (Paul-Binyamin and Jayusi, 2018).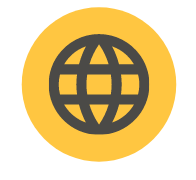 BILINGUALISM & SECOND LANGUAGE ACQUISITION
Hand in Hand's bilingual approach encourages flexible bilingualism, "enables bilingual children to learn their second language effectively," and encourages children's active engagement in the classroom (Schwartz and Asli, 2014).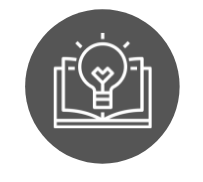 EDUCATIONAL APPROACH
In recognizing both Jewish and Arab students' narratives, Hand in Hand's educational approach simultaneously develops empathetic and critical thinking skills (Bordonaro, 2016), and the schools' integrated framework reduces children's essentialist bias towards ethnicity (Deeb et. al, 2011).